Yao Ethnic Hand Stitch Cotton Purse
USD$39.50
Color
Quantity
Pattern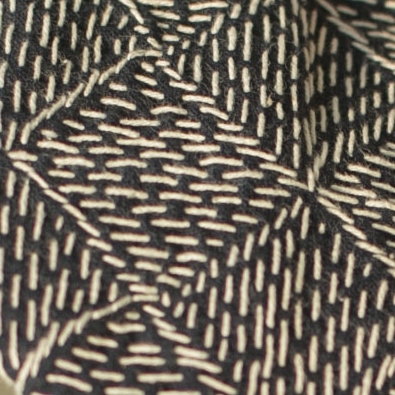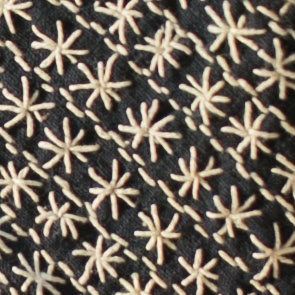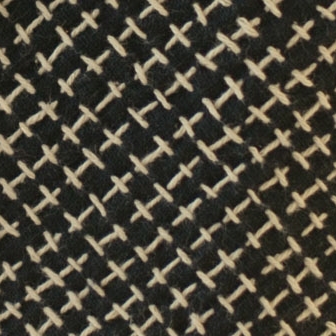 Sorry, product unavailable at the moment!
Product Details
Hand works from Yao ethnic
Material: Cotton
Size: 27cm x 16cm
Weight: 0.08kg

Each purchase from Her Works, empowers Lao ethnic women and sustains their unique culture.
---
About
Her Works
began with a journey of one lady called Tookta,
who has travelled to different parts of Laos to meet people from various ethnic groups.
Her sole purpose is to unveil the beauty and delicacy of the art and the handicraft works
of the lesser-known ethnic minorities.
Info
Our Story
Stockist
Press
Join the Team

Help
Wholesale
Shipping Info
Return Policy
FAQS
Terms and Conditions
Privacy Statement

Copyright © 2020. Her Works